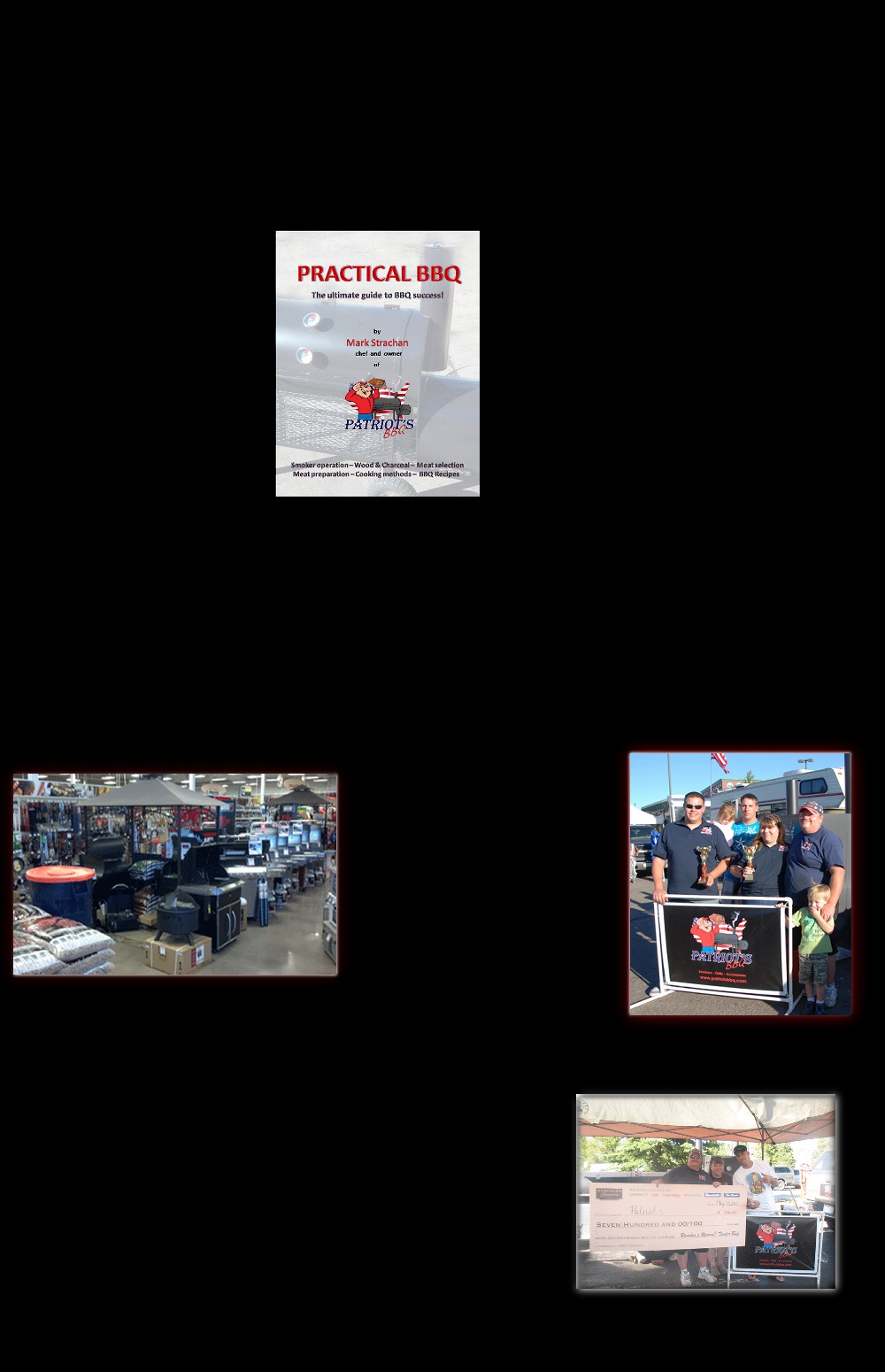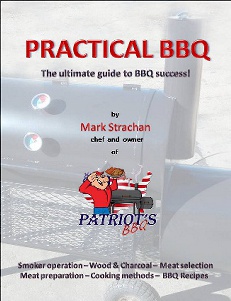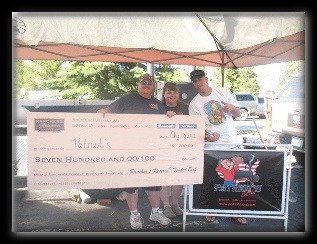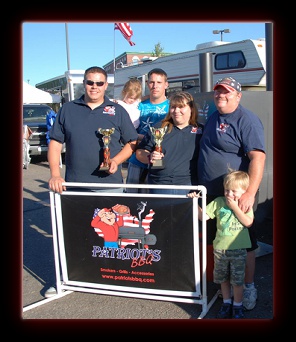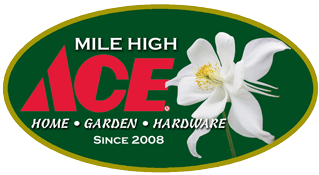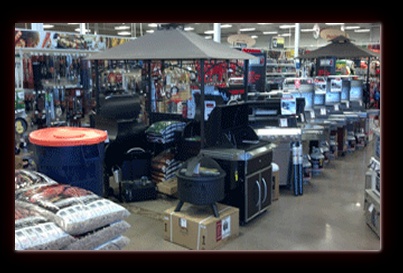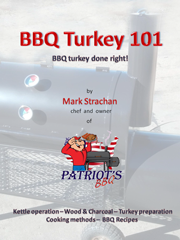 CATERING - CLASSES - BBQ BOOKS

The Patriot's BBQ crew at the Parker "Smokin Brew BBQ"

Thornton, Colorado

Thornton, Denver, littleton, Highlands ranch, brighton, Ft Lupton, Firestone, Longmont, Loveland, Ft Collins, Boulder, Westminster, Broomfield, Golden, Commerce City, Aurora

Patriot's BBQ is teaming up with Mile High Ace Hardware!

Want to know how the pro's do it? It took us years of research and practice to truly figure out the art of BBQ. Let us take some of the trial and error out of your BBQ passion. Our new BBQ guides are now available! These area no BS guides on how to cook great BBQ. Fuel selection, fIre mangment, meat preperation, and lots of recipes! Get your copies today, and see how easy great BBQ can be! Once you purchase our guides, you will be automatically be sent a link to download the guide in PDF form. The PDF is readable on any device with a PDF reader. This includes PC's, tablets, and phones!

You can also buy this for your Kindle at Amazon.com!

PROUD TO BE AMERICAN!

Check out our BBQ e-books!

$4.99

$1.99

This Ace is more than a hardware store. They have an incredible BBQ selection to meet your smoking and grilling needs